Faculty and Staff
Director: Heather Christy-Robinson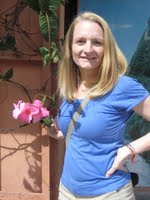 Currently an English instructor at SUNY Orange and formerly an instructor in the Divisions of English and of Education at Mount Saint Mary College, I am a mother of three children (Corbin, age 15; Malia, age 11; and Griffin, age 7) and am married to Doug Robinson, a professor of Biology at MSMC.  I have taught at all levels in both public and private schools.  I am certified as an elementary and special educator in New York, and have been since 2003.  I am a board member of the Balmville PTA and the Balmville Grange .  With regard to education, I am a constructivist.  That is, I believe all children create their own knowledge through genuine experiences to learn.  Our program mostly follows an epistemological approach in which children explore systems of knowledge.  With the Science Through ART program, I hope to offer opportunities for my children and yours to enjoy learning for the sake of learning! I am so excited to be able to run our program again for the fourth year.  It's awesome to 'plant a seed and watch it grow and blossom'!  I am proud of this program because kids enjoy themselves while learning. Yo hablo español. Por favor llámeme si tiene algunas preguntas.
      Lead Teacher: Kristen Drew Tamberino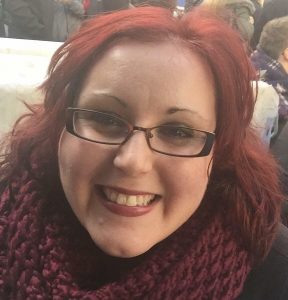 Hi Everyone!
My name is Kristen Drew Tamberino, and I am so thrilled to work with S.T.ART for a second year! I have been a teacher at Hudson Hills Academy for almost 9 years. In addition, I have run their summer camp for the past 7 years,  so I know how to have a great time with the kids at camp. I've worked with children from ages 3 to 13; I know how to differentiate lessons and adjust my care of children.  I LOVE art, and science is cool, so I am so excited to join the team.
As a head of a camp, I knew safety and fun were of the utmost importance.  At S.T.ART, we will have the same. I have done project-based learning since I started at HHA. I also ALWAYS incorporate art and hands-on  learning in my classroom. HHA has a Montessori program so we stress the "follow the child" philosophy and at ScienceThroughART, we will have fun doing the same thing.
I look forward to working with your children this August. Please come say hello.
Happy Summer!
Ms. Kristen Drew Tamberino
Lead Teacher: Marc Stein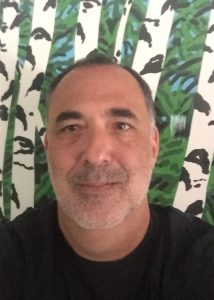 Hello everyone,
My name is Marc Stein.  I'm a Certified K-12 Art Teacher and Registered Art Therapist. During the school year, I'm the Art Teacher at the  Mount Pleasant Cottage School in Pleasantville, NY.  The 2016-2017 school year proved to be a very creative, engaging, and fun time in one of the most spectacular learning environments known  ……You guessed it…….the Art Room.!! This summer will be my first time with S.T.ART and I'm looking forward to a great summer session.
Sincerely,
Marc
Lead Teacher: Jason Walker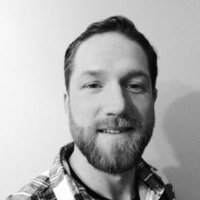 I'm Jay, and I'm excited to be joining Science Through Art this summer. Last year, I finished my Associate's degree from SUNY Rockland and transferred to Columbia University to pursue a BA in Neuroscience and Behavior. I enjoy teaching as much as I enjoy learning, and I look forward to encouraging your children as they explore and develop their individual talents.
Teacher: Kyle Taggart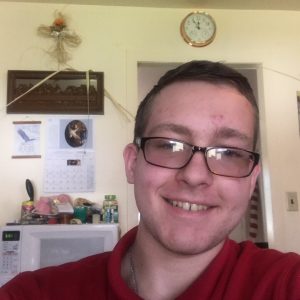 My name is Kyle Taggart; I graduated from Newburgh Free Academy this June, and am attending Franciscan University of Steubenville (OH) this fall. I will be double-majoring in Biology (with a concentration in bioinformatics) and Catholic Theology. I am tremendously passionate about the natural sciences, from evolutionary biology to particle physics, and I am excited to share this passion for the universe we live in with the children we'll be serving this summer. I admire the approach of engaging in science education through artistic expression, as it allows kids to use their individual talents and beautiful skills of artistic creation to better grasp the objective truths of science. I look forward to the weeks ahead!
Assistant Teacher: Kim Robinson
I live in Flanders, NJ.  My daughter, Skylar, is 10 years old.  I am excited to return to the S.T.ART Program to explore the sciences and arts together.  I am looking forward to exploring new types of science and art!
I can't wait to make learning science fun for the kids.  Everyone tells me I'm great with children and I am looking forward to spending more time this summer in a hands-on learning environment.