Thank you for a terrific 2023! Registration will be available in early 2024.
ScienceThroughART is a full-day science and arts academic enrichment program where kids ages 5 – 15 have lots of autonomy to learn through fun activities, both indoors and outdoors.
Each day's theme connects concepts that apply to both art and science. Children engage in authentic experiences that enhance their understanding of how our world works and how to express their responses to that knowledge.
Children are grouped in same-age and multi-age groups depending upon the activities. The ratio of children/teachers is never greater than 7:1. Teachers are current/future NY State teachers with background checks completed who play with the children throughout the day.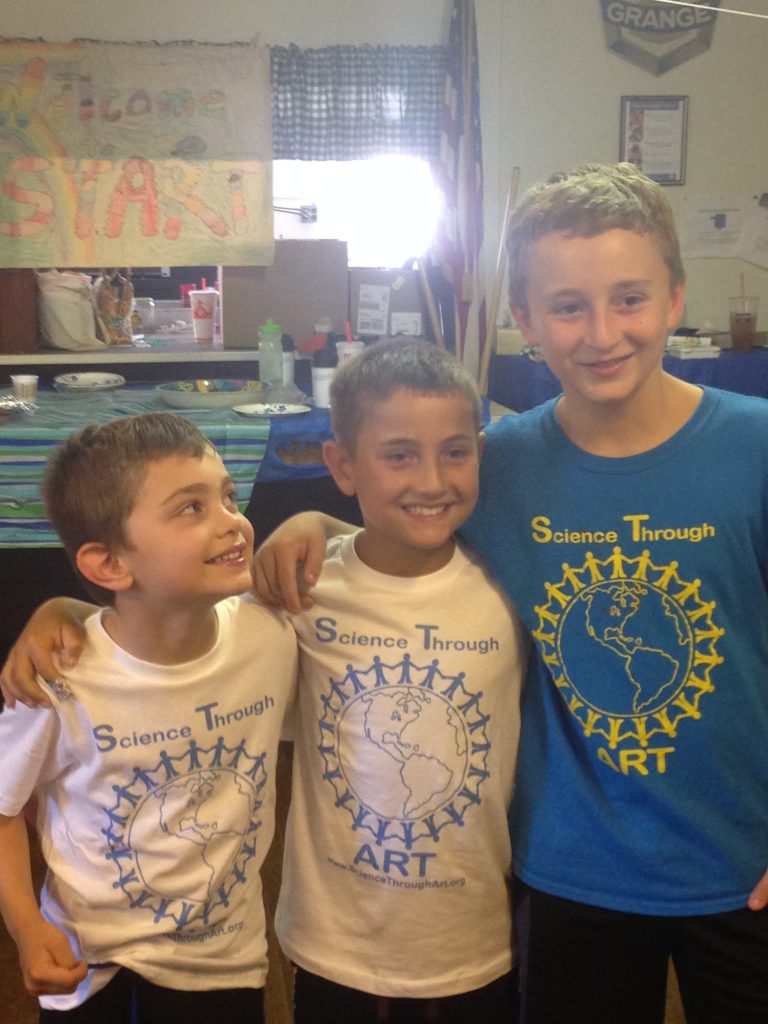 Children have opportunities to engage with others in planned activities and in free-play time. We offer building supplies, painting easels, balls, games, and books that children have access to all day. Each child will screen-print a T-shirt and personalize a water cup to keep. We also provide a journal for our data collection and observations.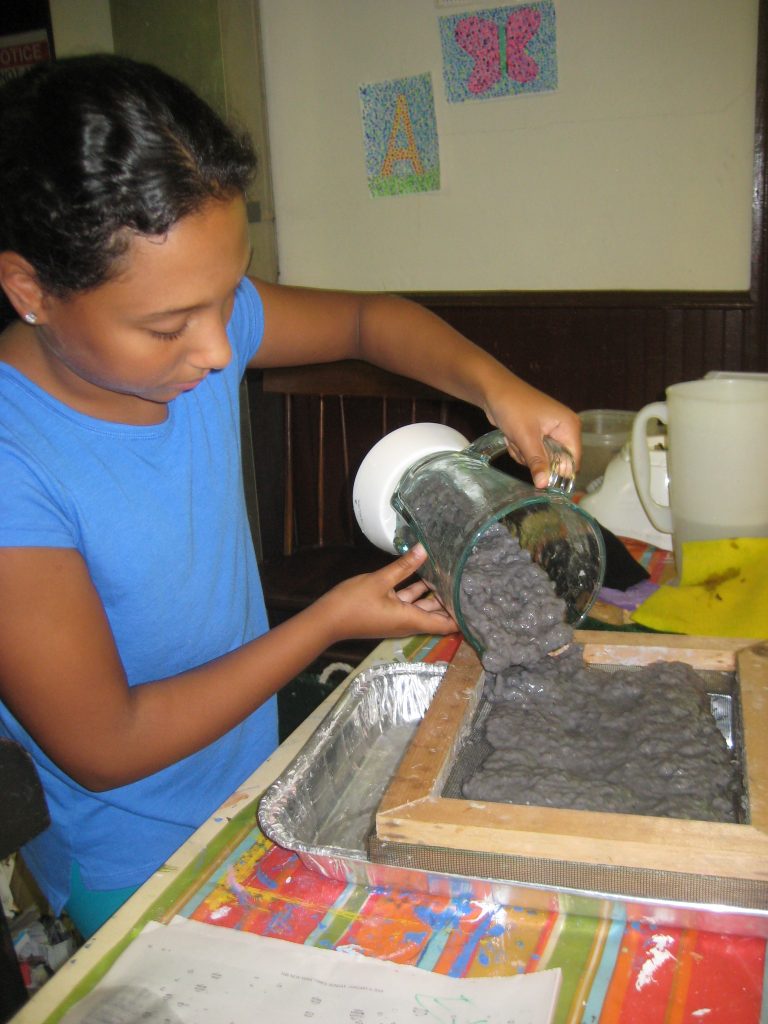 As always, we will take all necessary precautions to keep everyone healthy and give our kids a chance to play with other kids! We spend time outside as long as it's not too hot. We will continue to have an

outside hand-washing station, and we will be cleaning/sanitizing everything possible on an ongoing basis throughout each day. We will continue to monitor the situation regarding Covid-19. Please let me know if

you have concerns or questions or suggestions.
We're looking forward to another FUN summer at S.T.ART!